Kallonlahti 2 – a new quay and new fields
In order to stay abreast and to meet the needs of companies, Port of Pori has invested in a new 280-metre-long quay, if necessary, the length can be increased up to 453 meters. The quay has been completed and inaugurated in the spring of 2023. Fairway depth is 12 metres. At the same time, the new field space will promote traffic growth and allow the port services to be moved closer to the sea. A total of 12.5 hectares of new field space is planned for the area.
The new areas will allow the RORO vessel ramp to be moved closer to the sea from the inland port. We are already figuring this out and taking it forward. The draught of the new RORO vessel ramp will be 10 metres, which will allow for larger vessels to access the port.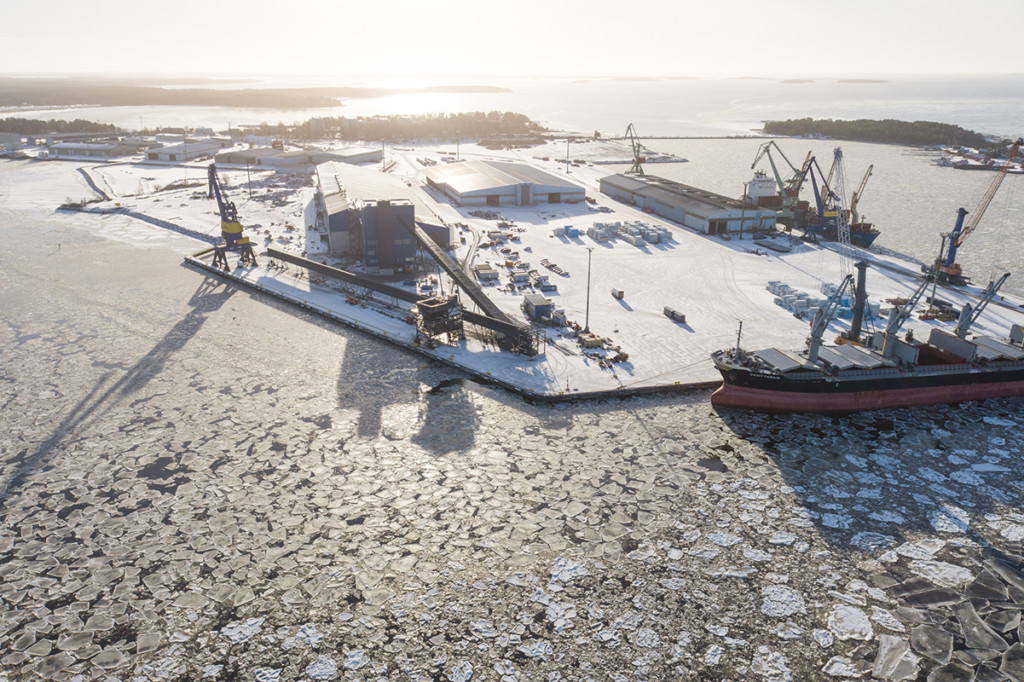 A few facts
12-metre-deep fairway.
Movable RORO vessel ramp.
12.5 ha of new storage and field space.
New liquid bulk quay to Tahkoluoto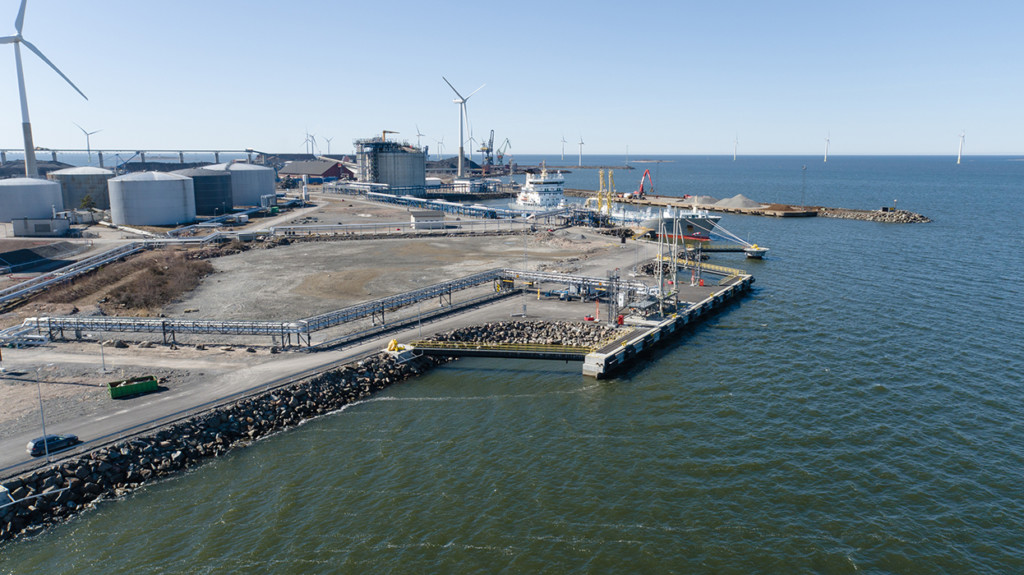 In addition to the Kallonlahti 2 quay, the liquid bulk quay in Tahkoluoto chemical port will be completely renovated, which will at the same time improve the port's environmental safety. The quat was completed in the spring of 2023 and the passage depth of the quay is 12 meters.