Port of Pori Ltd has been granted co-funding worth ca. EUR 7.3 million from the European Union's Connecting Europe Facility (CEF) program for the project Quays2Solutions – Improving maritime access and sustainable efficiency in the Port of Pori.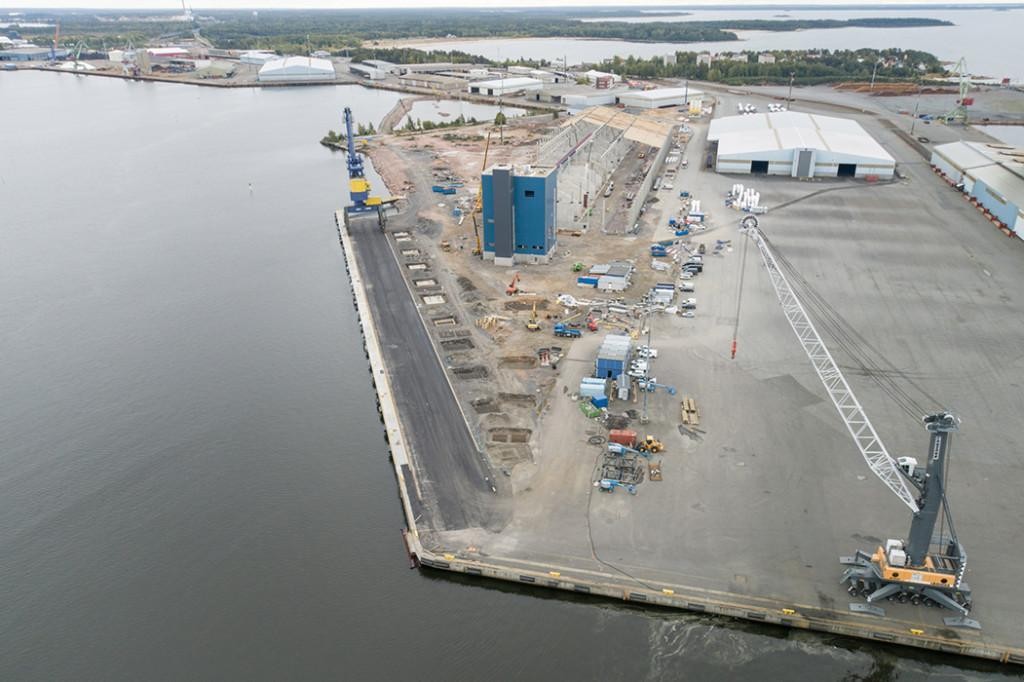 The main objectives of the project are to remove the bottleneck of insufficient maritime access for larger vessels, to create safer and more efficient port operations, to reduce environmental impact of port operations as well as to promote decarbonization of cargo transports. The project supports the port's sustainability goals.

The EU co-funding was granted to construct a new quay infrastructure in Mäntyluoto harbor and a new quay for liquid bulk in Tahkoluoto harbor. The new quays will be constructed by the end of 2022, and they will significantly improve the port's service level and support stakeholders' businesses in several ways. In addition, the project improves the security of supply in the Port of Pori.

The co-funding application was carefully prepared for approximately a year and the positive funding decision is a great reward for the long-term work. The decision affects positively to the regional economy in Pori and in Satakunta region. It is great that the Port of Pori is acknowledged as an important part of the comprehensive Trans-European Transport Network (TEN-T).
Wega Group Oy assisted Port of Pori in preparing the application.
More info:
CEO of Port of Pori Ltd, Vesa Mäkilä, +358 44 701 2601, vesa.makila@portofpori.fi
Development Manager of Port of Pori Ltd, Kai Heinonen, +358 44 701 2616, kai.heinonen@portofpori.fi