Five good reasons to choose Port of Pori as your business partner
There is no need to rely only on your heart when choosing the Port of Pori as your partner; it makes sense. The Port of Pori provides a great platform for growth and the most logical logistics centre for all kinds of operations. The capacity and infrastructure perfectly support the wellbeing and growth of our partner companies.
WINTER IN PORI IS JUST AN EXTENSION OF SUMMER – WE'RE ALWAYS OPEN.
Even though we're located far up in the northern hemisphere, our port stays open throughout the winter.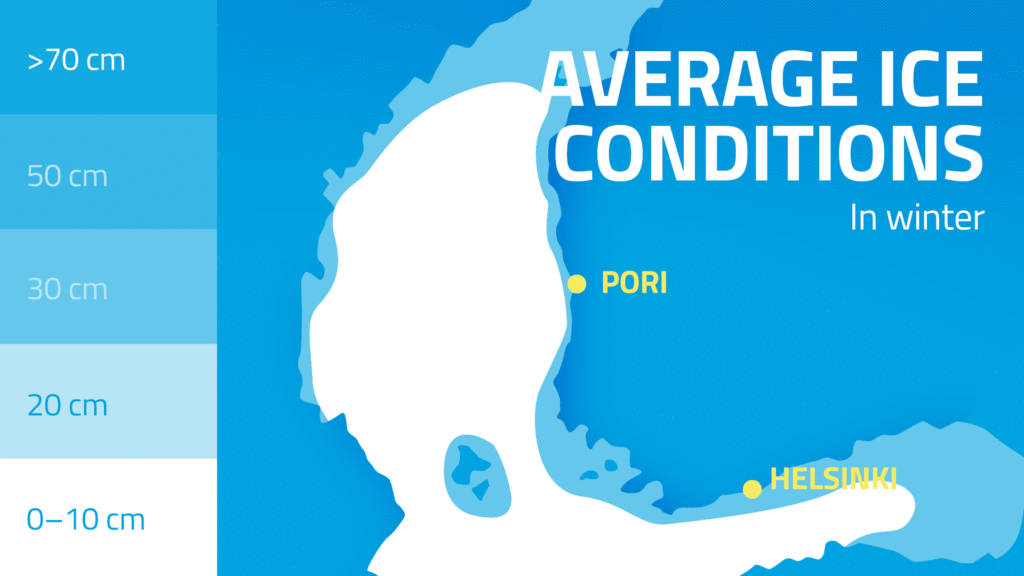 WELCOME TO THE GREEN PORT OF BOTHNIA
We have everything you need for handling any bulk materials as well as to meet modern recycling standards.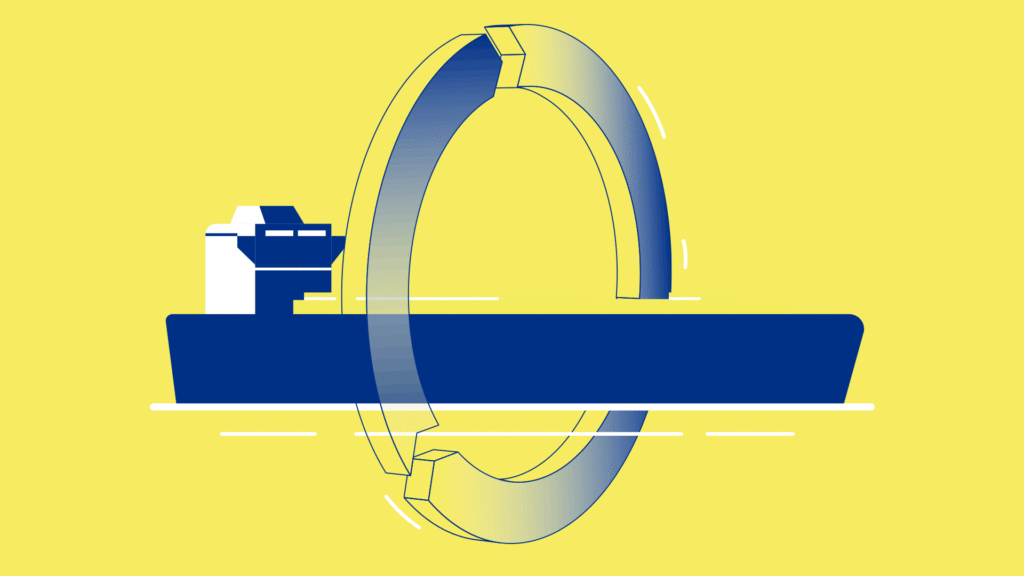 SAY "MORJES" TO OUR OPEN ARCHIPELAGO
There is no dense archipelago blocking the entrance to Pori. You will save time and money when you can navigate straight to the port – even in winter.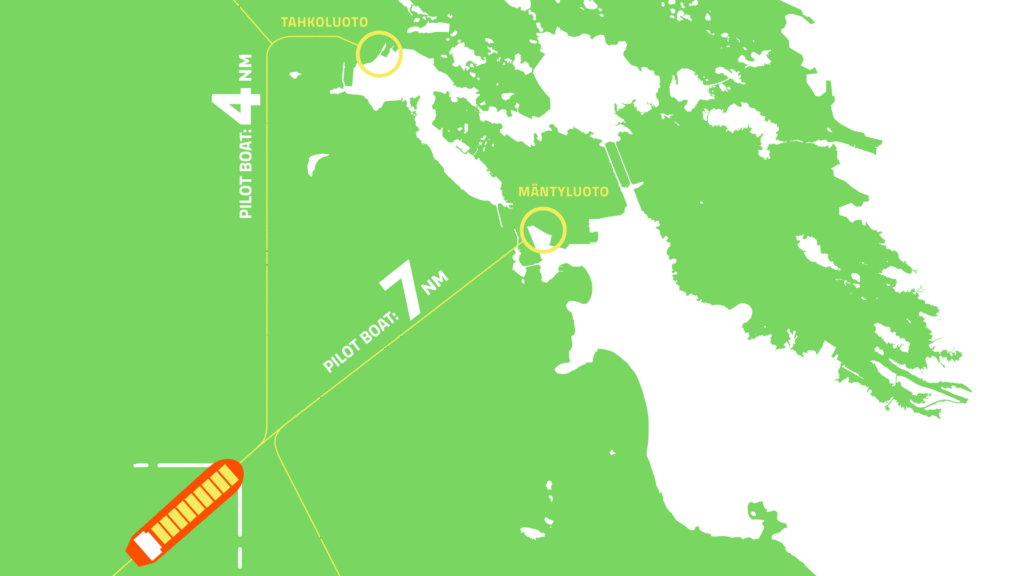 YOU'VE GOT A BIG SHIP? WE'VE GOT A DEEP PORT. LET'S HAVE SOME FUN!
Our port is deep enough for large vessels with big cargos. We are capable of handling even the heaviest cargos with our special cranes.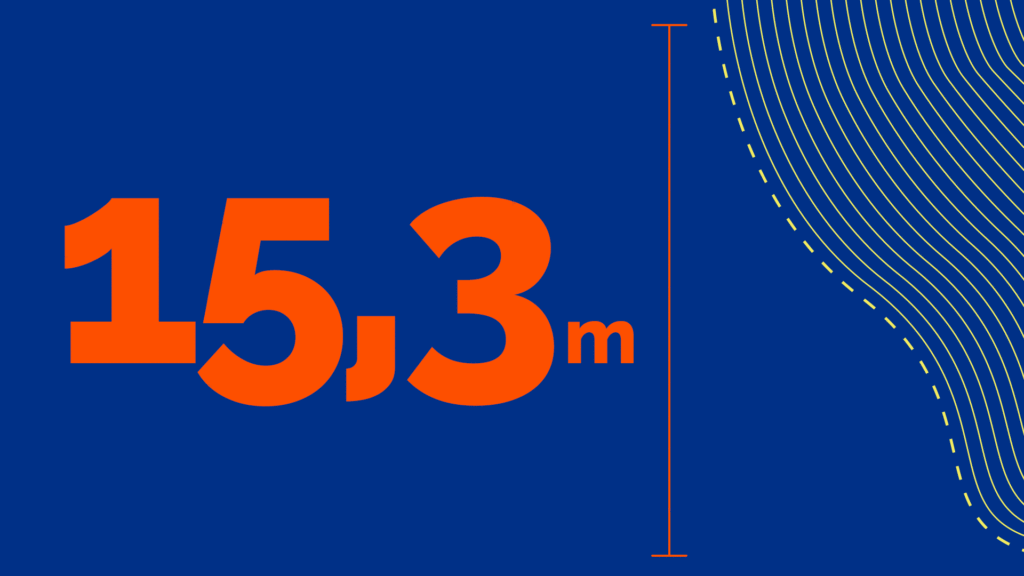 ALL ROADS LEAD TO PORI
Whether your business is import or export – our location and transport network are perfect for reaching anywhere in Finland.