The total traffic of the port increased in 2021!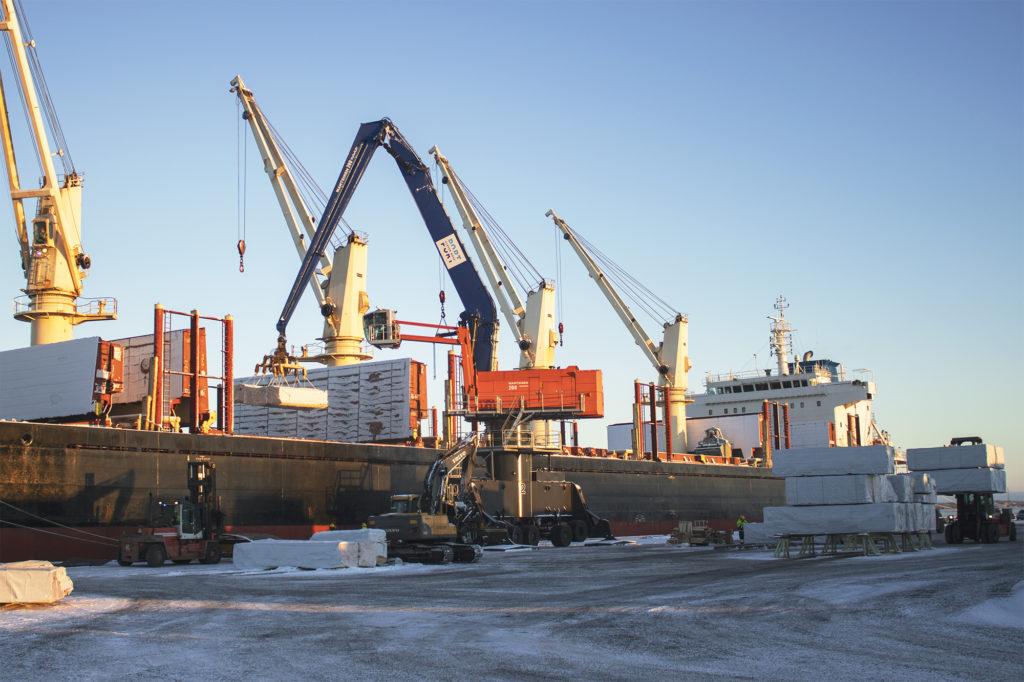 The port's total traffic in 2021 compared to 2020 increased by 14.94 percent. Total traffic in tonnes was about 3.6 million tonnes.

Imports were minus around 19% during the same period. Exports pulled and were about 72 percent positive. In particular, exports of liquid bulk, solid bulk and transit coal increased the port's total traffic. In addition, exports of recycled metals increased compared to the previous year.

There were 511 vessel visits, which is 35 vessel more than in 2020.